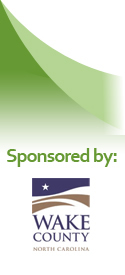 Triangle Lost Pets of Central North Carolina
On this page, you can seach by several key fields to look for Lost or Found Animals.

Never click on links or send any personal info to someone claiming to have found your lost pet! Please use caution when meeting with other users. If you are uncertain that they are legit, ask them to text you a photo of your pet they claim to have found.